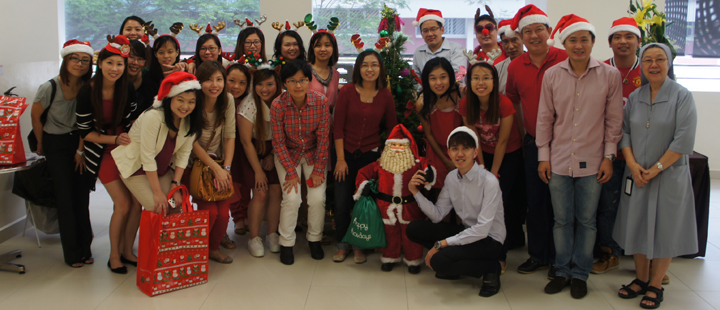 Our commitment to Corporate Social Responsibility ("CSR") is embedded in our core values and philosophy, where we strive to be part of positive change by making a difference to the communities and to serve in giving back to the needy.
We promote and support employee volunteerism, and foster and cultivate the spirit of caring for the society. TEE Group highly encourages our employees in their participation and support for our corporate social events and activities that are held regularly.
Our CSR Committee plans and organises events and activities as part of community services for charity bodies. The main charity body TEE Group has undertaken to care for, is Villa Francis Home for the Aged ("VF"), where regular events are planned for the residents at VF.